From farm to plate, explore solutions for the entire value-chain wherein differentiating in an oversaturated market, harmonizing approach for food safety regulations and mapping the ever changing consumer demand are crucial for not only for sustaining but generating profits.
How We can Transform your Food and Agriculture Business
Major food and beverage companies are challenged with various internal and external pressure to increase performance, operational efficiency in order to sustain. We provide holistic approach and integrated view of your world by connecting data across variables, end-users and industry specialist.
Our insights will aid you in going beyond short-term gains and competition which can position you for a long-term success, sustainability and industry recognition.
How to analyze vulnerabilities and risks in the supply chain? How does novel packaging strategy is impacting the consumer and operational cost related to it? How to prioritize ingredients to develop clean label products? How private labels are impacting the consumer purchase? Let Bekryl become your growth partner to help you turn insights into executable strategies. Explore our food and agriculture industry reports.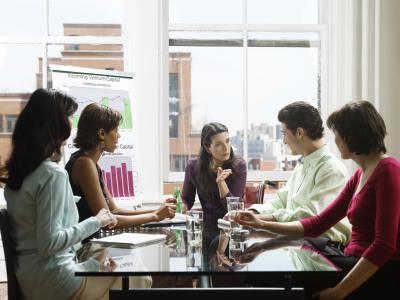 We work together with our clients to offer strategic market research solutions that not only helps in understanding the net opportunity but also industry macroeconomic trends shaping the market. We extend our services to all types of industries ranging from inspiring startups to industry giants. Our food and agriculture industry reports are data driven real time predictive analysis. Let's talk.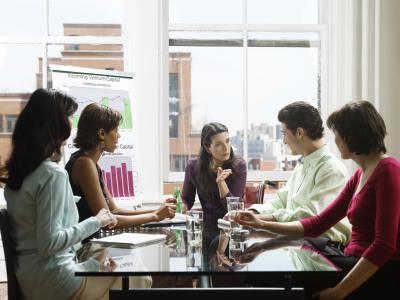 We provide strategic solutions that help client meet their business needs. Our market research and consulting services includes wide range of organizations ranging from industries to educational and research institutes. Our well-equipped analytical team help client to explore digital platform for maximizing profits. To know more, explore our food and agriculture industry reports.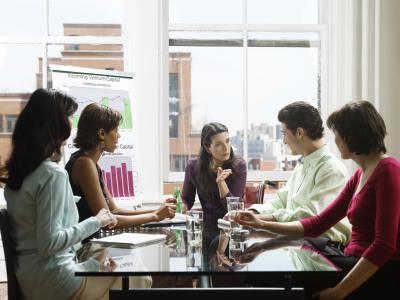 Bekryl Analysts track over 800 media channels and over 9000 market players to get the most blistering information on latest happening. It helps Bekryl to offer consulting solutions that is proven and effective for clients.
Meet Bekryl
Bekryl Market Analysts is the leading source for market insights and strategic solutions. Bekryl has transformed market research with its integrated analytical solution backed innovator team. Our client rely on our strategic solutions to power growth and drive sustainable competitive advantage. For additional information, READ MORE ...

Dream big. Then call BEKRYL.