Unlock the power of data to reduce operational cost, gain pricing competitiveness, and make smart capital investment decisions to capture growth from competitors with Bekryl Market Analysts industry knowledge.
How We can Transform your Chemical Business
Bekryl Chemical insights offers chemical industry leaders a platform to explore changing industry landscape, emerging regions and capital spending, which in turn, helps them develop strategic plans to operate sustainably.
The chemical industry continues to ride high in developed economies however cutthroat competition between industry giants and emerging companies has pushed global market towards higher volatility and lower profitability – as a result some of the industry giants had to opt inorganic growth including mergers & acquisition to operate sustainably. While few companies are on brink of locking down their business, there are few who make the most out of volatile market to generate high ROI.
Bekryl's market insights is based on the fact that performance of the chemical companies depends primarily on the choice of business model. Market based strategy holds key importance over technology based. Bekryl leverages real time market research expertise to understand your business challenges and work in partnership to deliver the best solutions.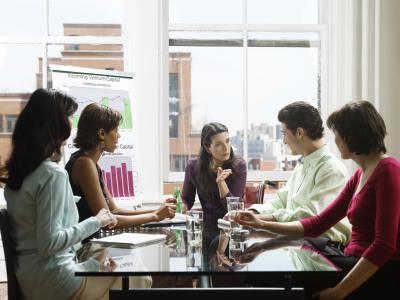 We work together with our clients to offer strategic market research solutions that not only helps in understanding the net opportunity but also industry macroeconomic trends shaping the market. We extend our services to all types of industries ranging from inspiring startups to industry giants.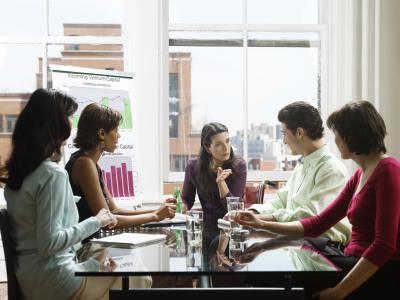 We provide strategic solutions that help client meet their business needs. Our market research and consulting services includes wide range of organizations ranging from industries to educational and research institutes. Our well-equipped analytical team help client to explore digital platform for maximizing profits.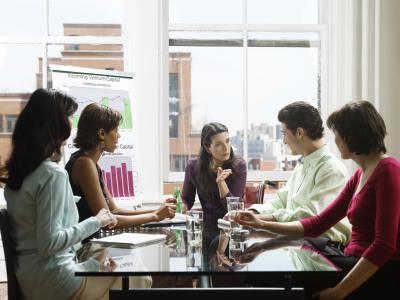 Bekryl Analysts track over 800 media channels and over 9000 market players to get the most blistering information on latest happening. It helps Bekryl to offer consulting solutions that is proven and effective for clients.
Meet Bekryl
Bekryl Market Analysts is the leading source for market insights and strategic solutions. Bekryl has transformed market research with its integrated analytical solution backed innovator team. Our client rely on our strategic solutions to power growth and drive sustainable competitive advantage. For additional information, READ MORE ...

Dream big. Then call BEKRYL.