The Automotive, Transportation & Logistic Industry is all set for a bumpy ride as new challenges such as digital transformation, evolving business models and new entrants are expected to reshape the landscape in the years to come.
How We can Transform your Business
Bekryl help automotive industry stakeholders to systematize decision making and gain competitive advantage in already hyper-competitive environment.
The accelerated rise of new technologies, ever changing consumer preferences, sustainable policies and increasing complex environment and government regulations will pave way for challenges that needs to be addressed. With increasing automation, digitization and new business models already set a foot hold across other industries, the automotive, transportation and logistics industry will be no exception. Strategic alliance and cooperation from converging industries will pave the way for driving force needed to stay ahead in the game.
How to gain more returns on capital? How will business models be disrupted? Which are the key technologies? How will emerging regulations such as CSA, HOS, and ELDs impact the industry? What are the impact of new entrants on the industry?
So many questions, but one answer berkyl. We provide market insights and solutions to address such complex challenges. Our automotive industry reports leverages decision based model to offer real time predictive analysis and forecast. Explore our automotive industry reports and consulting services.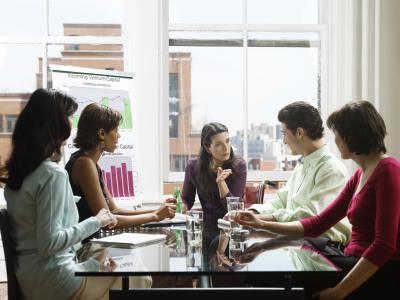 We work together with our clients to offer strategic market research solutions that not only helps in understanding the net opportunity but also industry macroeconomic trends shaping the market. We extend our services to all types of industries ranging from inspiring startups to industry giants.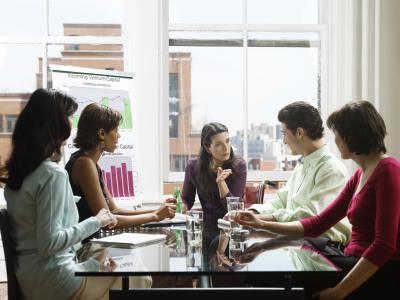 We provide strategic solutions that help client meet their business needs. Our market research and consulting services includes wide range of organizations ranging from industries to educational and research institutes. Our well-equipped analytical team help client to explore digital platform for maximizing profits. To know more, explore our automotive industry reports.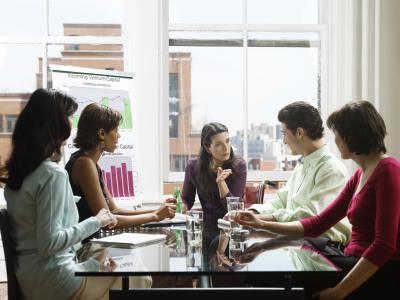 Bekryl Analysts track over 800 media channels and over 9000 market players to get the most blistering information on latest happening. It helps Bekryl to offer consulting solutions that is proven and effective for clients.
Meet Bekryl
Bekryl Market Analysts is the leading source for market insights and strategic solutions. Bekryl has transformed market research with its integrated analytical solution backed innovator team. Our client rely on our strategic solutions to power growth and drive sustainable competitive advantage. For additional information, READ MORE ...
</span>
Dream big. Then call BEKRYL.