Rajneesh Yadav
Comments Off

on US$ 1.4 Bn Global Carbon Nanotubes Market Size to grow by 15.6% in 2018
US$ 1.4 Bn Global Carbon Nanotubes Market Size to grow by 15.6% in 2018
| | | |
| --- | --- | --- |
| Published Date:  December 2017 | Industry: Chemicals and Materials |   |
The global Carbon Nanotubes market size is estimated to be valued at USD 1.4 billion in 2017 and will register a CAGR of 16.8% between 2018 and 2028.
The industry is set to create additional successive revenue opportunity of above USD 6.6 billion between 2018 and 2028. The industry, though fragmented, will find market opportunity in developing economies of Asia Pacific. Globally, the demand is expected to escalate from its automotive and construction sector.
Bekryl's market research report, Global Carbon Nanotubes Market Size Analysis and Industry Opportunity finds that North America region accounted for 38% of global sales. North America and Western Europe are estimated to account for 70% of global sales in 2017. However, Asia Pacific will take over as the market leader by 2025. This primarily attributed to the fact that China has presence of large scale chemical industry along with well-established semiconductor industry.
To know more about carbon nanotubes market trends and download sample report, please visit https://bekryl.com/industry-trends/carbon-nanotubes-market-size-analysis
Much of the demand for carbon nanotubes is expected to generate from its application as construction composite and automotive composite. Together, it is estimated to account for over 75% of global market. As per the estimates, global carbon composites market is estimated to be over USD 18 bn by 2028. It is expected that carbon nanotubes will witness a penetration of around 15% in construction composites by 2028 – creating revenue opportunity of around 3 bn by 2028. Other applications such as in flame retardants is also expected to boost overall demand for global carbon nanotubes market.
Furthermore, high surface to volume ratio makes CNT potentially useful to be used as anode material. It is expected that the global carbon nanotubes market share will escalate in fuel cells segment during the forecast period. Even development in electronics sector will add momentum to overall growth. Recently, in 2017, researchers at IBM reported to be working on making world's smallest transistors by CNTs. The company is striving to make CNT chips commercially available by 2020. However, as per the Bekryl Market Analysts, it is still in its early phase and may take another 7 to 10 years to be fully commercialized.
Carbon nanotubes holds high market opportunity for early entrants. Its application as targeted drug delivery system for oncology purpose could alone create an economic impact of USD 100 bn by 2030. However, this is still in its initial phase and might take another 10 years to map its impact on large scale commercially.
The product has certainly wide scale usage. However, production of carbon nanotubes in large quantity remains expensive till date. It could cost as much as USD 500 per gram depending on the material and its application usage.
By product type, Multi-walled CNTs is expected to dominate the global carbon nanotubes market. In 2017, its consumption is expected to account for 91.7% industry share and will witness 6.6X revenue growth between 2017 and 2028.
As the automotive and electronics market is shifting gradually to Asia Pacific, it is expected that Asia Pacific will take over North America by 2028 to be the highest revenue generating region for global carbon nanotubes market industry players. China and Japan accounted for major share regionally. Collectively, the region are expected to reach USD 2,377 million by 2028.
North America is expected to dominate the global carbon nanotubes market till 2026, and is characterized by the presence of large number of CNTs companies including Nanocyl and IBM. The region is expected to register a CAGR of 17.5% during the forecast period.
Some of the key global carbon nanotubes market industry players are Arkema Inc., OCSiAl Asia Pacific Co Ltd., Cnano Technology Ltd., Hanwha Chemical Corporation, Hyperion Catalysis International Inc., Showa Denko K.K., Nanocyl S.A., Unidym Inc.,  Continental Carbon Company, and Bayer Material Science AG. Showa Denko K.K., Nanocyl S.A., and Bayer Material, Cnano Technology Ltd., dominates the industry share.
If you are a member of the press or media and require any further information, please get in touch, as we are happy to help
 pr@bekryl.com +13474641068
sales@bekryl.com +13474641068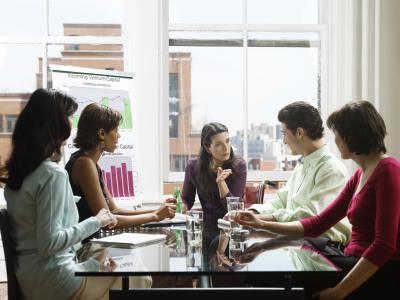 We work together with our clients to offer strategic market research solutions that not only helps in understanding the net opportunity but also industry macroeconomic trends shaping the market. We extend our services to all types of industries ranging from inspiring startups to industry giants.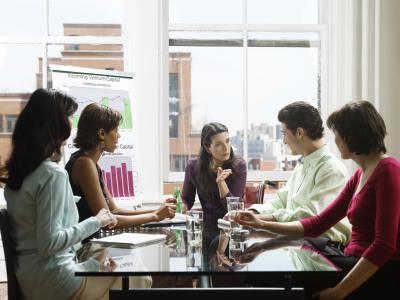 We provide strategic solutions that help client meet their business needs. Our market research and consulting services includes wide range of organizations ranging from industries to educational and research institutes. Our well-equipped analytical team help client to explore digital platform for maximizing profits.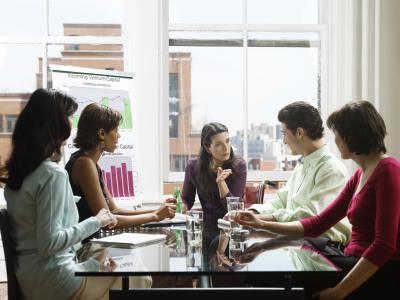 Bekryl Analysts track over 800 media channels and over 9000 market players to get the most blistering information on latest happening. It helps Bekryl to offer consulting solutions that is proven and effective for clients.