Rajneesh Yadav
Comments Off

on US$ 8.8 Bn Global Alpha Olefins Market Size to grow by 3.9% in 2018
US$ 8.8 Bn Global Alpha Olefins Market Size to grow by 3.9% in 2018
| | | |
| --- | --- | --- |
| Published Date:  December 2017 | Industry: Chemicals and Materials |   |
The global Alpha Olefins market size is estimated to be valued at USD 8.8 billion in 2018 and will register a CAGR of 4.2% between 2018 and 2028.
As of 2017, global alpha olefins market outlook is relatively balanced compared to 2009-2013 phase. This is primarily attributed to increase in production capacity in North America and Europe due to stronger demand from end-users. The industry capacity utilization went low to just 80% in 2009 due to economic recession. However, it recovered quickly in short span of time and now accounts for nearly 85% to 90%. Industry capacity utilization is expected to further boost in coming years.
Increase in oil production will further propel the balanced demand for alpha olefins globally. Though, the global oil production witnessed sluggish growth of just 0.4 million b/d in 2016, it is expected that market will rebound to its 2013 graph by 2018. Global alpha olefins market will witness positive growth of 3.9% in 2018.
Much of the demand for global alpha olefins market will be met as 1-Hexene. It will reach over USD 3,770 million by 2028, registering a CAGR of 4.7% between 2018 and 2028. The market is expected to further escalate with rising elastomer demand. High performance plastomers is gaining traction in the market and finds wide applications in transport sector. Alpha olefins, particularly, Octene-1 finds wide scale usage in elastomers. Dow is one of the major producer of Octene-1 based alpha olefins.
Bekryl's market research report, Global Alpha Olefins Market Size Analysis and Industry Opportunity finds that North America to account for 38.5% of global sales in 2018. The region is not only major consumer but also leads in terms of production and export values.
Browse Industry most updated and in-depth global alpha olefins market report. Download sample/Purchase report at https://bekryl.com/industry-trends/alpha-olefins-market-size-analysis
Shell Chemical Company and Chevron Phillips Chemical Company dominates the North America alpha olefins market size. As a part of strategic move, Chevron Phillips Chemical completed the expansion of its Cedar Bayou Plant, U.S. This will help company to generate addition 10,000 metric tons of alpha olefins.
Similar trend is witnessed in Shell Chemical Company and INEOS. These companies are strategically investing on expansion of alpha olefins production plant in U.S.. Shell is planning to add to add additional 425 metric MTpy capacity to its Geismar Chemical plant. This move will help company to gain higher control over U.S. market and Latin America market. Similar to this trend, another major company – INEOS – is planning to build 120 ktpa low viscosity polyalphaolefins plant which is expected to be operational in 2019. This is expected to help company gain market share in lubricants industry.
Western Europe will rank next to North America in terms of production and consumption. The region is expected to reach USD 2,411 million by 2028, registering a CAGR of 3.1%. While, INEOS, Sasol, Shell and Dow are key industry players in Western Europe, Nizhnekamskneftekhim has good market footprint in Central and Eastern Europe. The company dominates the Russia market – one of the promising market for alpha olefins. The company exports nearly over 50% of its product globally.
Asia Pacific will register highest growth of 6.5% in net alpha olefins consumption during the forecast period, 2018-2028. China, Japan and India is estimated to account for over 75% of regional sales in 2018. However, only china and India are expected register CAGR above 6.5%, while Japan will registered stagnant growth of over 2.5% between 2018 and 2028.
Some key global alpha olefins market players are Shell Chemical Company, INEOS, ONGC Petroadditions Ltd., Beijing Yanhua Petrochemical Co., Idemitsu Kosan Company, Chevron Phillips Chemical Company, Qatar Chemical Company, Sasol Chemical Industries, Jubail United Petrochemical Company, Nizhnekamskneftekhim, Gurevesky, Dow Chemicals, and PetroRabigh.  
If you are a member of the press or media and require any further information, please get in touch, as we are happy to help
 pr@bekryl.com +13474641068
sales@bekryl.com +13474641068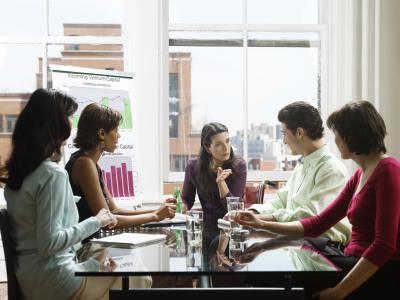 We work together with our clients to offer strategic market research solutions that not only helps in understanding the net opportunity but also industry macroeconomic trends shaping the market. We extend our services to all types of industries ranging from inspiring startups to industry giants.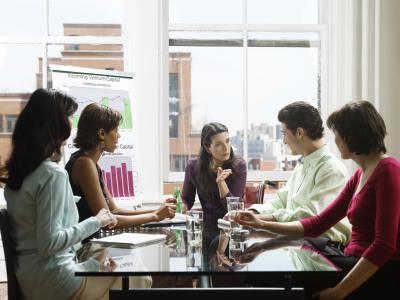 We provide strategic solutions that help client meet their business needs. Our market research and consulting services includes wide range of organizations ranging from industries to educational and research institutes. Our well-equipped analytical team help client to explore digital platform for maximizing profits.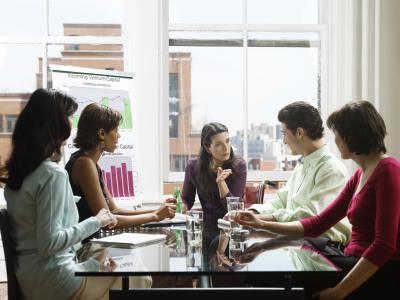 Bekryl Analysts track over 800 media channels and over 9000 market players to get the most blistering information on latest happening. It helps Bekryl to offer consulting solutions that is proven and effective for clients.